Membership: Spring Season 2019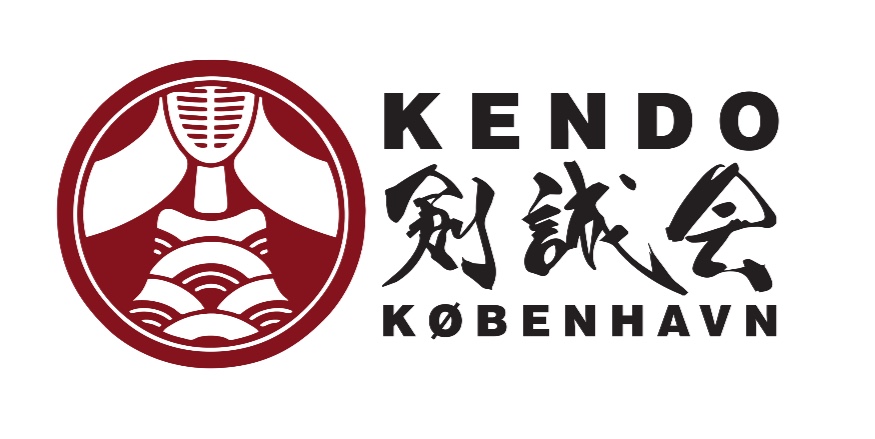 Membership: Spring Season 2019
You become member of Copenhagen Kendo - KENSEIKAI.
Adult membership: If you are 18 years or older. Price is 1200 DKK
Junior member: If you are between 10-17 years old. Price is 900 DKK
Supporter membership: If you want to support the club, but cannot train yourself. Price is 250 DKK
Sibling-/child membership: If your household has an adult or junior member, further junior memberships are reduced to 450 DKK.